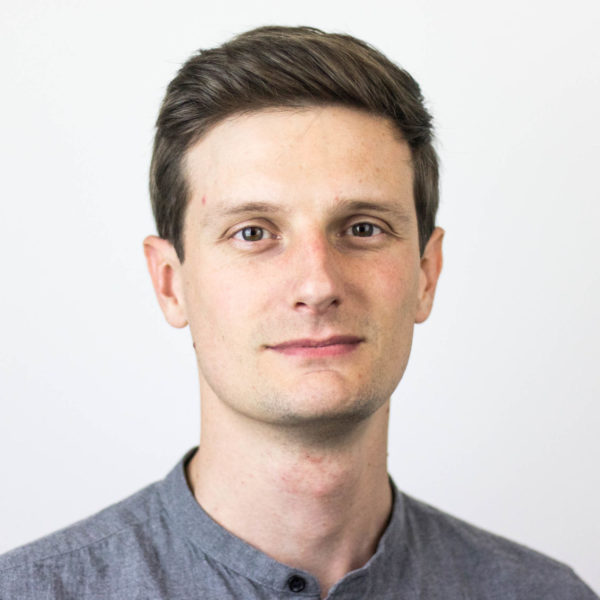 Dr Toby Basey-Fisher
Toby is responsible for delivering on Entia's vision and ensuring that the company remains true to its purpose.

He holds a PhD in Biomedical Physics and is an honorary lecturer at Imperial College London.

Toby's greatest interests include physics, architecture, renovation projects and a number of philanthropic and commercial ventures he is involved in across the life science and medical technology sector.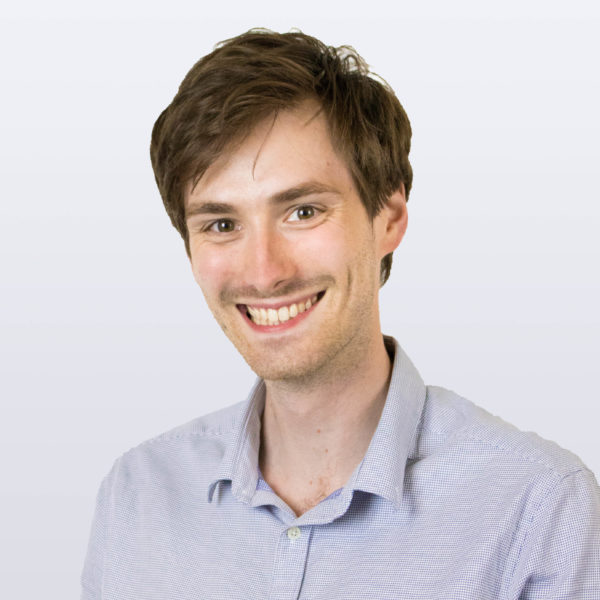 Dr Chris Burrows
Chris is responsible for technical research and development at Entia.

He holds a PhD in medical robotics from Imperial College London and is a highly respected engineer with experience in a number of tech startups.

Chris plays a number of handball sports and is involved in multiple projects to make healthcare accessible through sport. He also spends his free time trying to reclaim the sofa space from his giant cat.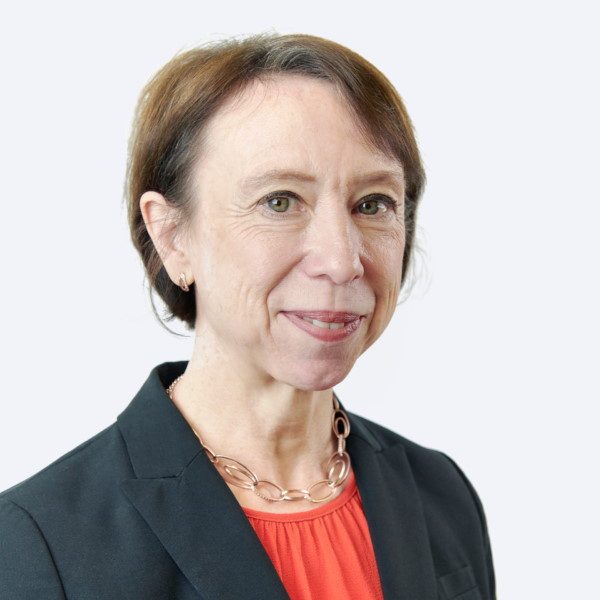 Caroline Bailes
Caroline is responsible for Entia's financial strategy. She also leads other business support functions, including People and Office support.

A Chartered Accountant with over 25 years of experience, her career has covered multiple global markets with a focus on healthcare over the past 15 years. Amongst her roles, she was the CFO for Centene UK, the largest provider of government sponsored healthcare in the US.

Caroline is a keen club runner. To relax she enjoys watching films and visiting cities around Europe with her daughters.