Entia Liberty,
revolutionising cancer treatment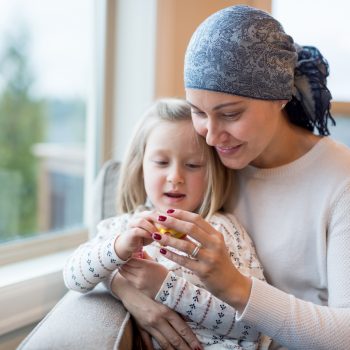 During cancer therapy patients often have to make frequent visits to the hospital or outpatient clinic for regular monitoring of their haematological profile. These blood tests are vital for making treatment decisions, however, each hospital visit is a disruption to everyday life.

Entia Liberty, currently under development, is a virtual oncology solution that will allow healthcare professionals to monitor the haematological toxicity of systemic anti-cancer therapies in the home. It presents a unique opportunity to minimise the disruption in routine monitoring and enable new ways to reduce adverse events.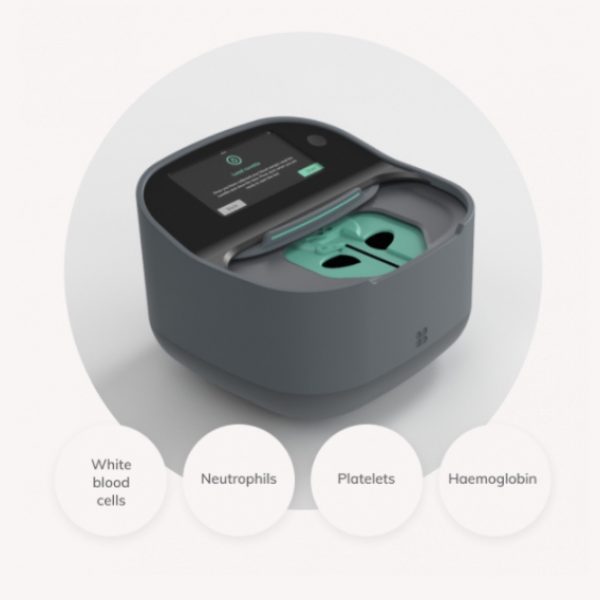 Virtual monitoring solution for patients
User-friendly device for patients to perform a full blood count using a single drop of blood, from the comfort of their home.

On completion of the test, results are seamlessly shared with the patient's healthcare team to allow monitoring of haematological toxicity.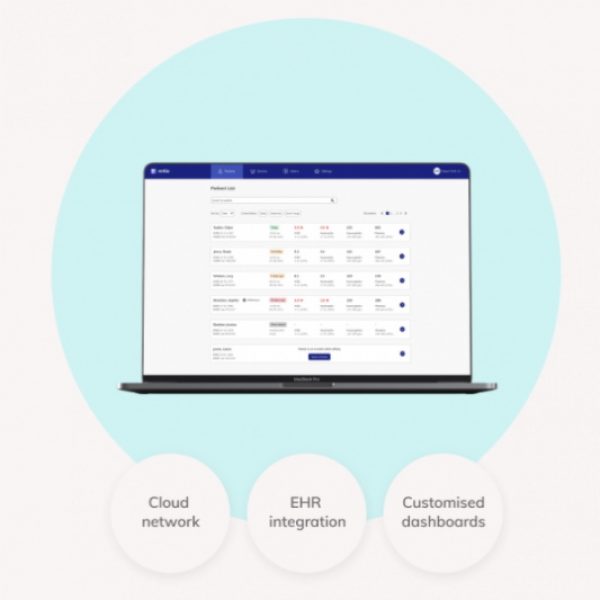 Digital integration
Flexible data management solutions designed for healthcare professionals to easily review patient information and results. More options are available for integrating with existing electronic health record (EHR) systems or with standalone dashboards.

Accessible dashboards are offered for partners to quickly visualise results, spot trends and gather insights for clinical decision making.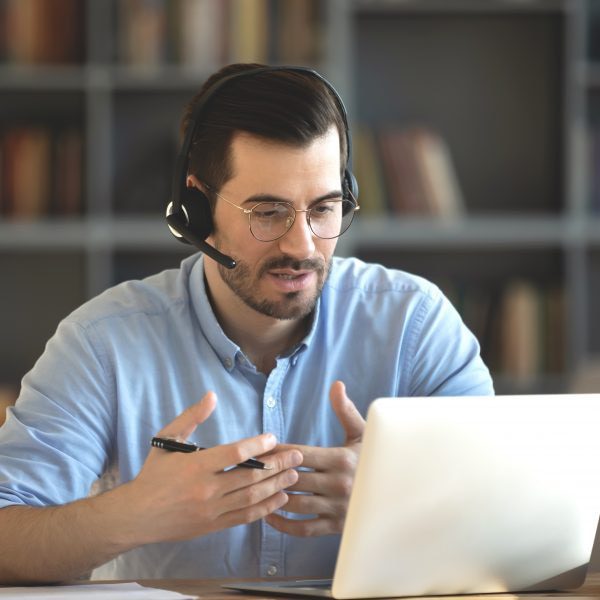 Onboarding and Training
An end-to-end service for patients and professionals ensures seamless integration of the solution into day-to-day life.

Our team offers personalised patient and professional support to maximise engagement and minimise resource utilisation.
Entia Liberty in action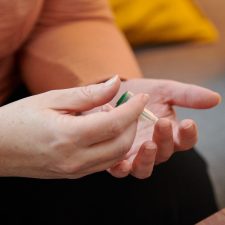 1
A simple finger-prick enables blood sample collection in the cuvette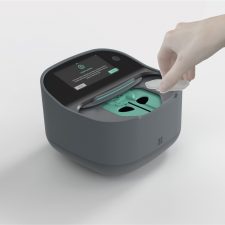 2
The cuvette is loaded in to the device. From the blood sample, a Full blood Count is measured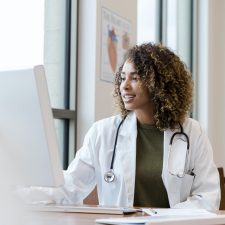 3
Results of the test are presented to healthcare professionals in their existing EHR or via a personalised dashboard
This approach resonates with me as a single mom who worked full time for the duration of the treatment. I am able to continue treatment at my convenience with medical supervision.

Ann, Cancer Patient
Enhanced patient experience
For the first time ever, patients will be able perform routine blood tests from the comfort of their homes. With less time spent at hospitals, Liberty unlocks new levels of freedom for patients.

Having access to cancer care from home empowers patients to maintain their lifestyle whilst undergoing treatment. Liberty can motivate patients to be more involved with their treatment and health, kindling a more optimistic outlook towards therapy.

This approach is extremely helpful in terms of monitoring patients, preventing complications by enabling early intervention. It saves patient and caregiver strain, eliminating the lab only visits. It also saves the burden on staff.

Dr David, Oncologist
Streamlined healthcare workflow
Liberty will help streamline clinical practice by allowing healthcare professionals to assess the treatment readiness of their patients remotely.

Professionals will also able to gather more detailed insights into patient's responses to treatment, without placing an additional burden on them. Building on this, new care pathways can be established to better manage and mitigate adverse events.
Want to use Entia Liberty?
Speak with our team to learn how Liberty can integrate with your services and enhance the delivery of cancer care.