Let's work together to
unlock the full potential

of cancer treatment
Why partner with Entia?
Entia is experienced in the development and deployment of novel self-testing blood analysers, apps and digital health solutions that integrate seamlessly with healthcare systems.

We work with some of the most recognised names from the life sciences and healthcare sector to develop and deliver next-generation cancer care.
Interested in delivering patient-centric care and unlocking the full potential of treatment?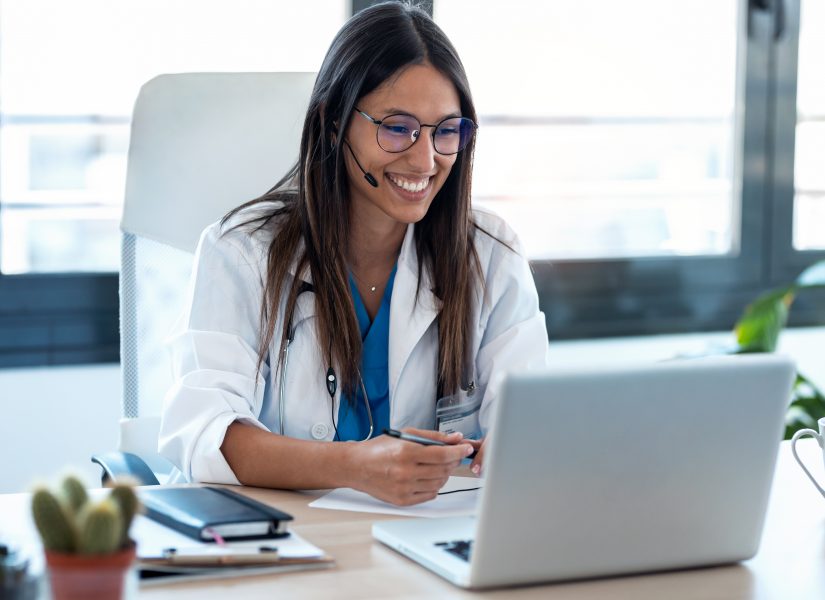 Partnership opportunities
Entia offers the opportunity to deliver patient-centric care through a range of virtual oncology solutions. Combining patient-focused design, innovative technology, and cutting-edge medical science, we deliver adaptable and comprehensive virtual oncology solutions that unlock the full potential of cancer treatments.
Our partnerships in the life science sector help support patients where the burden of living with cancer is significant and impacts their life daily.

Anthony, Business Development, Entia
Pharmaceutical partnerships
Tailored services to minimise the need for routine in-person appointments, enhancing the patient experience.

Streamlined clinical services and data-generated insights that enable healthcare to adopt innovative therapies.
Innovative solutions to closely monitor patient health and their response to therapies throughout clinical trials.

Safe and effective tools to deliver decentralised clinical trials to cope with the rising cost and complexity of R&D.




We work closely with providers to understand their clinical realities and maximise the benefits of our solutions.

Jennifer, Clinical Project Manager, Entia
Healthcare providers

The future success of cancer care depends on healthcare's ability to efficiently use finite resources to improve patient quality of life and outcomes.


Our virtual oncology solutions enable healthcare partners to deliver the highest quality of personalised care based on unique insights.
Speak with our team
Find out how our virtual solutions can optimise treatment pathways to meet the needs of patients.