Transforming

cancer care with

patient experience

at the heart of innovation
Redefining Cancer Care
At Entia, we are advancing cancer care with our virtual oncology solutions to benefit patients, physicians, and the wider global healthcare community.

We work with patients and professionals to truly understand the challenges of cancer treatment. This patient-centric approach ensures that our solutions may help tailor care to each patient's unique experience.
Want to know more about how our solutions can deliver extraordinary patient experiences?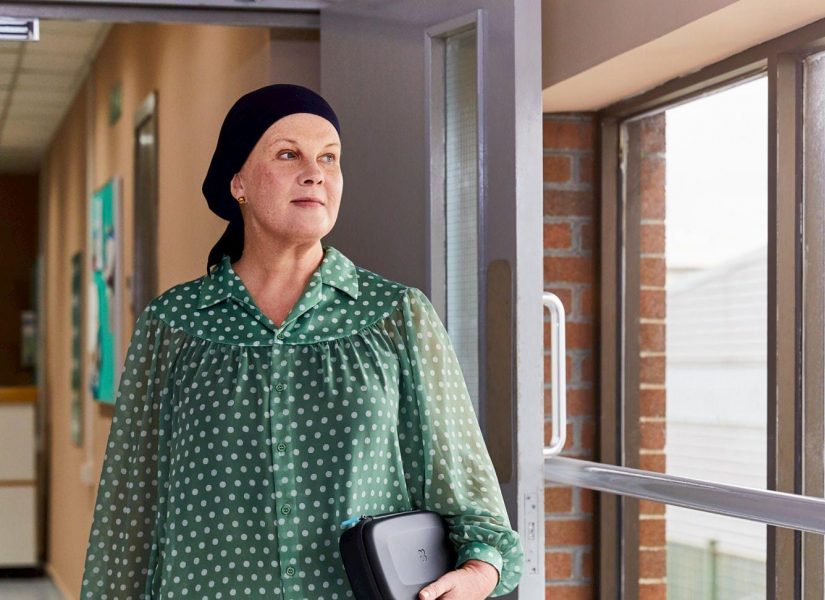 Improving patients' quality of life
To prioritise patients' needs, we continuously engage with them to understand the unique challenges in their treatment pathway.

As a result, our home solutions seamlessly fit into patients' everyday lives and empower them with greater freedom. We enhance patient experience enabling them to maintain their lifestyle, work, and spend more time doing what they want.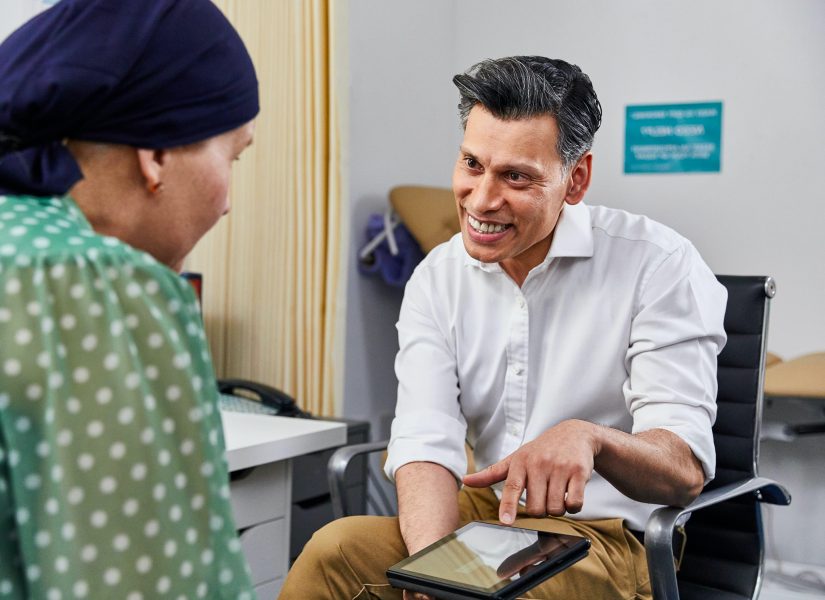 Empowering professionals
We actively consult with oncology professionals to gain insights into local treatment preferences, resource utilisation, decision-making processes, and patient management systems.

Our virtual oncology solutions allow professionals to streamline the delivery of care and offer real-world insights that support potential early interventions and improve patient outcomes.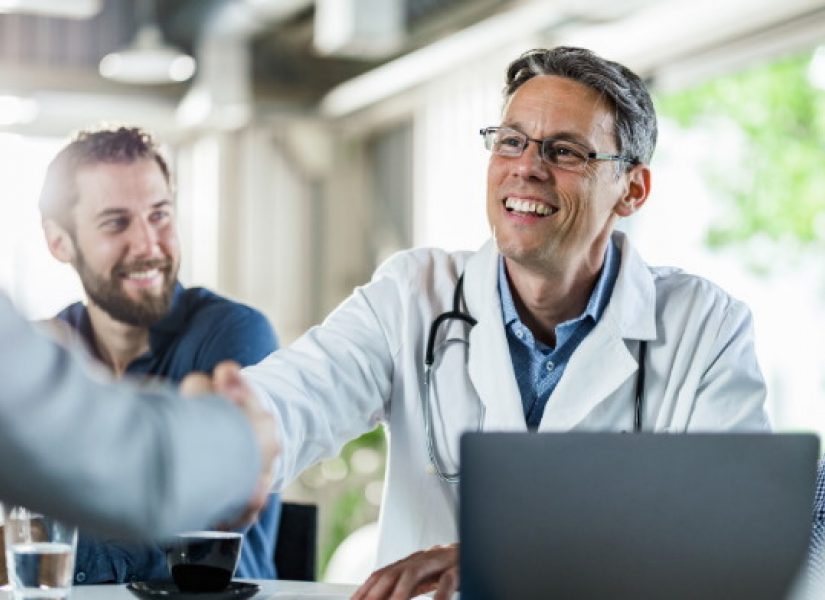 Joining forces with providers
We partner with healthcare providers to recognise their demands of resources, system constraints and local reimbursement. We appreciate their need to evolve in order to meet the growing workload while competing for finite funding and revenue.

In turn, we offer an adaptive service that ensures healthcare providers can deliver revolutionary patient-centric solutions in a cost-effective way.
Discover our virtual oncology solution
See how our innovative home solutions potential to transform the delivery of cancer care to enable patients to live better.